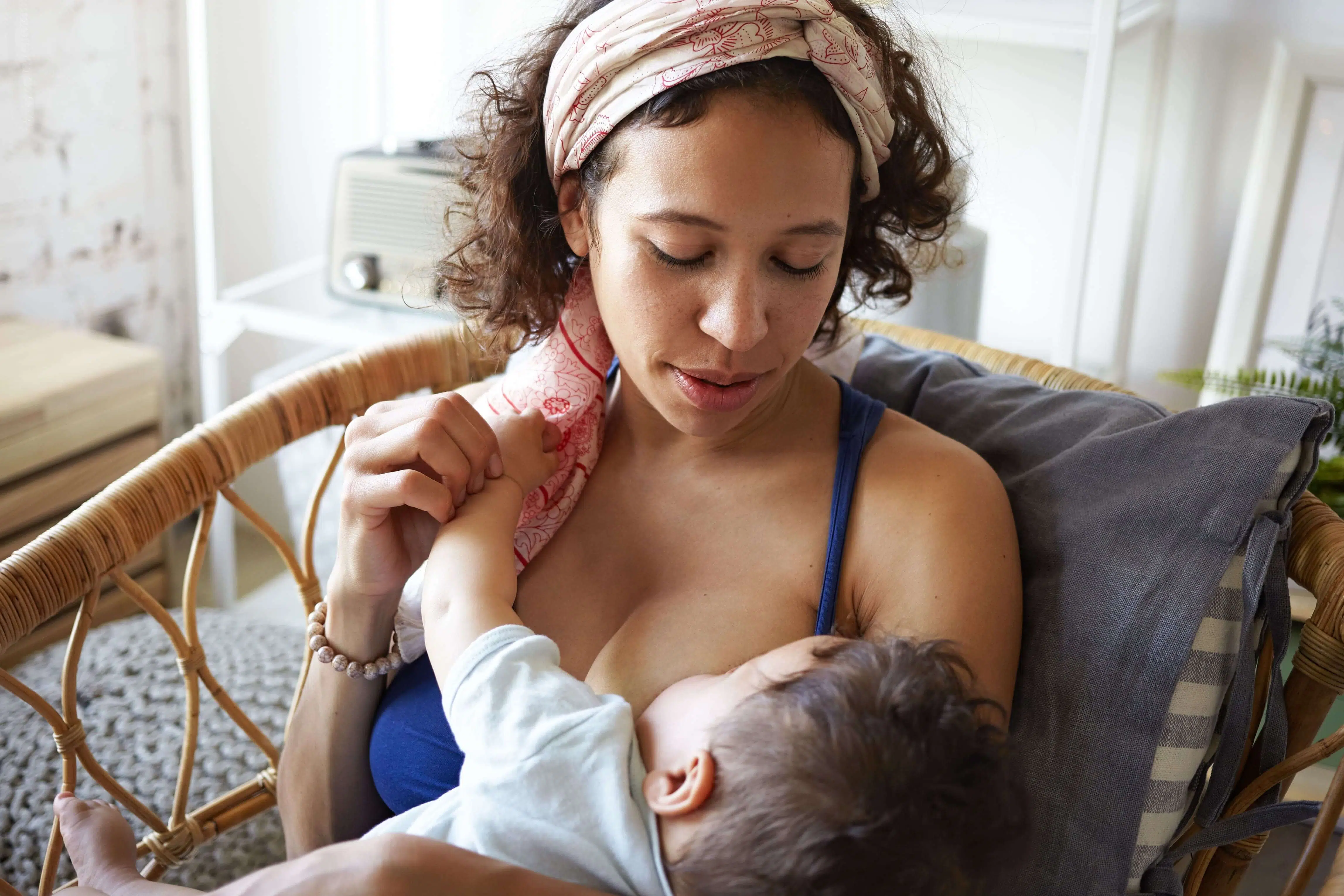 The best food for your baby
Breastfeeding is perfectly composed for your baby and provides him or her with all the necessary nutrients. The composition changes as your baby gets older and is therefore the best you can offer.
We are happy to support you with this!
Attention for breastfeeding
All our maternity nurses undergo regular training to improve their knowledge and skills. We work according to the guidelines established by the WHO. Our evaluations show that 95% of our maternity women succeed in breastfeeding!
Breastfeeding benefits
Breastfeeding benefits for the baby
Protection against infections and diseases
The right nutrients for the baby in the right amount
Closer bond between mother and baby (production of the hugging hormone Oxytocin)
Breastfeeding benefits for mom
Less risk of diabetes, rheumatism and high blood pressure
Less risk of breast, ovarian and uterine cancer before menopause and less risk of osteoporosis
For more information about breastfeeding, see the zorgwijzer.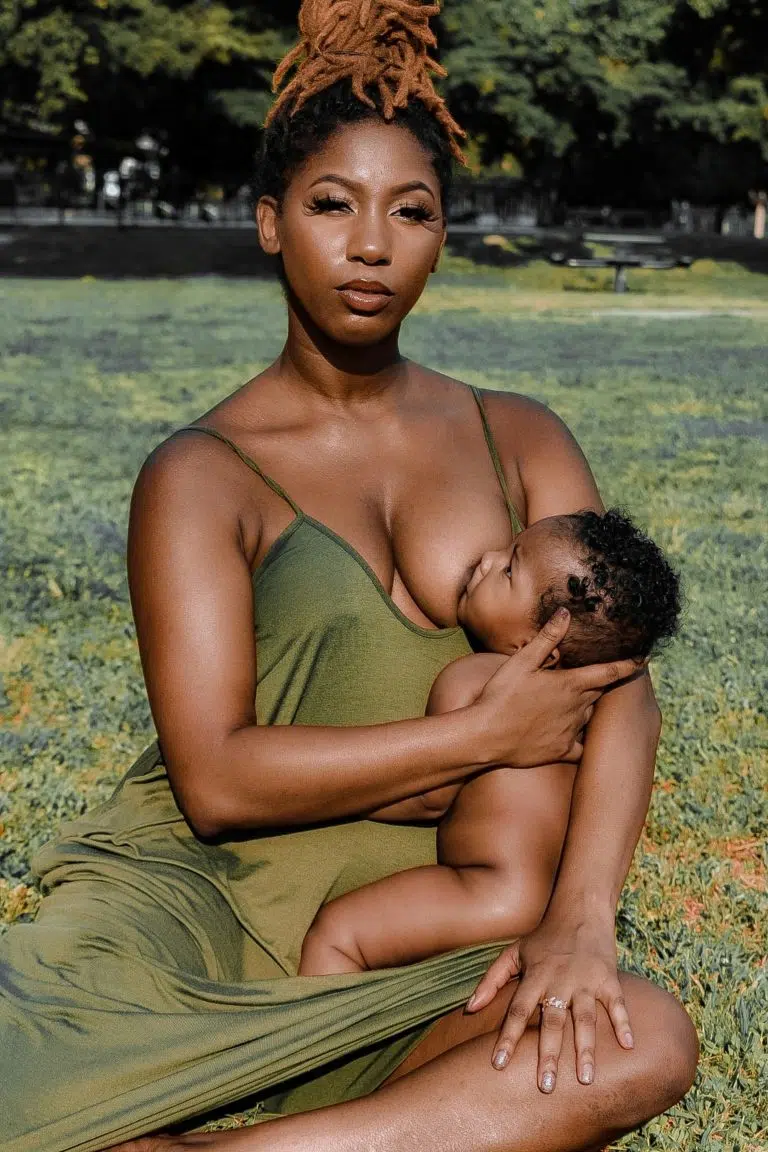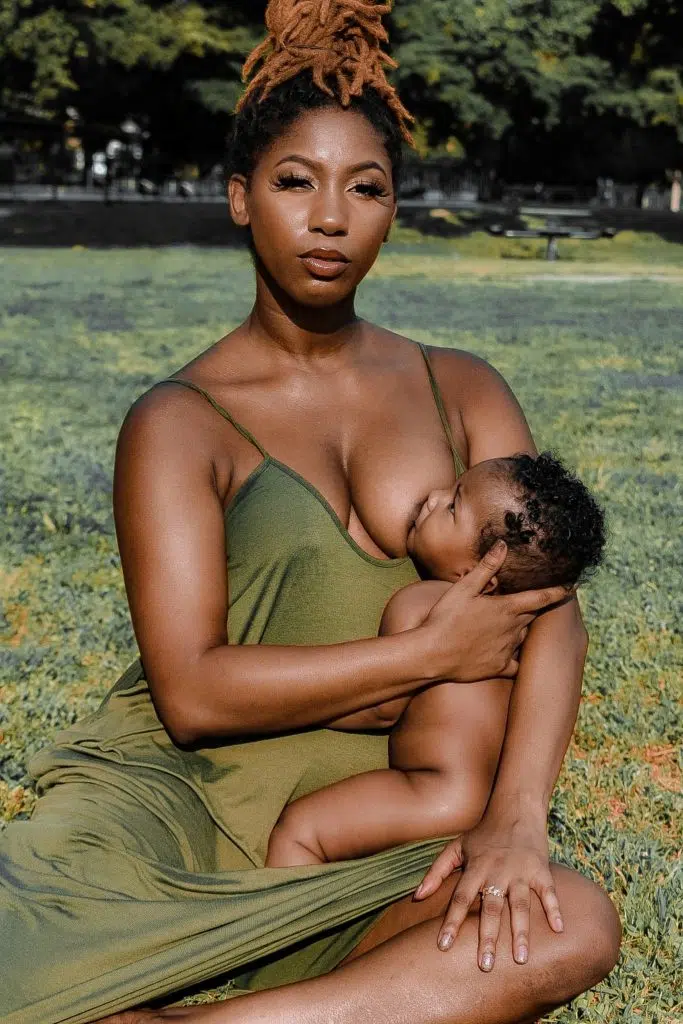 Read also
Breastfeeding after your maternity period
After your maternity period, you can join various Facebook groups and breastfeeding and mamma cafes in the region for questions about breastfeeding.
You can also contact La Leche League for tips and advice. This is an organization with mothers who have breastfed for a long time themselves and who have undergone intensive training. The advice is based on WHO guidelines.
lactation consultant
Breastfeeding should be pleasant for mother and child, unfortunately this is not always the case. it may be that milk production is not starting properly or that you have sore breasts. Our maternity nurse keeps a close eye on how the nutrition is going and records everything in your maternity file. If necessary, we can engage a lactation consultant with whom we work closely, but there are costs involved.
Various health insurers reimburse (part of the costs) of the consultation with a lactation consultant in their (additional) insurance. Check this with your health insurance or look at lactatiekundige.nl for a reimbursement check.
Rent a breast pump
There are several reasons to use a breast pump, for some it is the convenience for others to initiate milk production. Whatever the reason, pumping can be a practical and simple solution.

It is possible to rent the professional Medela or Carum breast pump from Ardo from us. During the intake we explain the options. The pump can be picked up at our office or can be taken by the maternity nurse.